At Aspire, making our information available in multiple languages is a key part of our mission of getting the word out to as many people as possible. In researching which languages we should prioritize, we discovered that there is actually a lot of divergent data regarding worldwide languages. This article is an attempt to synthesize our research in an easy to understand format.
When we first started this research, our main question was to understand the number of fluent speakers of each language in the world. We came up with the following list of the 12 most spoken languages. Nearly two-thirds of everyone on earth speaks one of these as their native language:
On the other end of the spectrum, we discovered that many languages are only spoken by a tiny proportion of people. Of the total languages that exist today, over half are on a path to disappear completely within the next few decades.
Native Languages of Internet Users
The native languages spoken by internet users is diverse but not as diverse as the number of spoken languages in the world. English and Chinese are by far the two most commonly spoken native languages on the internet.
Webpage Languages
Websites tend to use an even more limited number of languages than appears in the overall population of internet users. From our research, English, Chinese, and Spanish were by far the most common languages for websites. English has been steadily declining as an overall percentage of webpages since they were originally all in English when the internet was first released.
Languages Being Learned
As you can see from the previous charts, the languages spoken throughout the world are quite varied. Given this context, we were surprised to discover this was not also the case in language learning. Of those learning a second language, the overwhelming majority are learning English.
Concluding Thoughts
We found this to be a fascinating research project. Since our goal is to make our message widely available, we will use these lists to prioritize publishing our website in certain languages versus others. Our eventual goal is to publish our site in all major world languages. We have already released our site in a number of languages, which you can access by clicking the flag icon at the top of this or any page on the site.
We also thought it was very interesting that English is such a highly desired language. Since we speak English and our site's primary language is English, we feel this presents an opportunity to assist others in language learning. Over time, we hope to have all of our articles read out loud in English, as well as many other languages, so that learners can practice their language skills while also considering some of the important topics we discuss here at Aspire.
If you want to get involved with Aspire, please consider reading one of our articles in your native language and then emailing us the audio recording. We want to get a wide variety of speakers and languages published onto the site to facilitate language learning.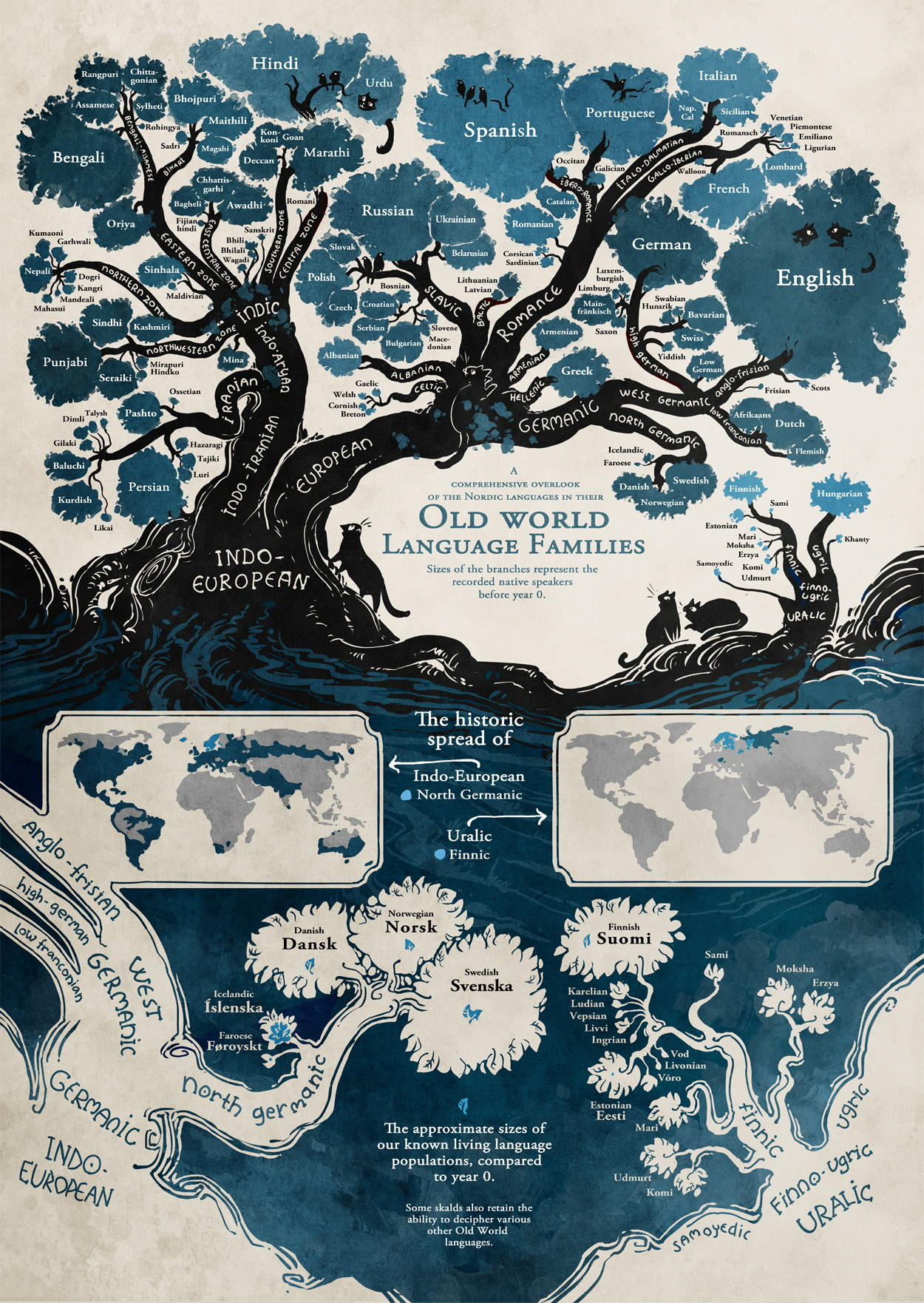 We help people learn languages even better than rosetta stone. Language is such a powerful tool for interconnection between cultures. This site may be used for both english language learning and chinese language learning. While you can't learn Korean yet on the site, we expect to add that shortly. English learning is difficult, but we are fluent native speakers who know proper English. We also feature the Chinese language and the Spanish language. Being a language learner and learning a foreign language can be such a great experience. Learn a language or learn languages with us here at aspire. It's a free way to practice your English, Spanish, Chinese, French, Albanian, Danish, and a variety of other languages which we expect to have online soon!